We're India's

Best Image Consulting

Services Company
Mansi Lal Sawant Image Consulting Services is India's Best Image Consulting Company that has developed a niche for itself in making a difference in the lives of people who want to achieve their career goals and lead a life they have envisioned.
Founded in year 2013, our voyoge till date has resulted in: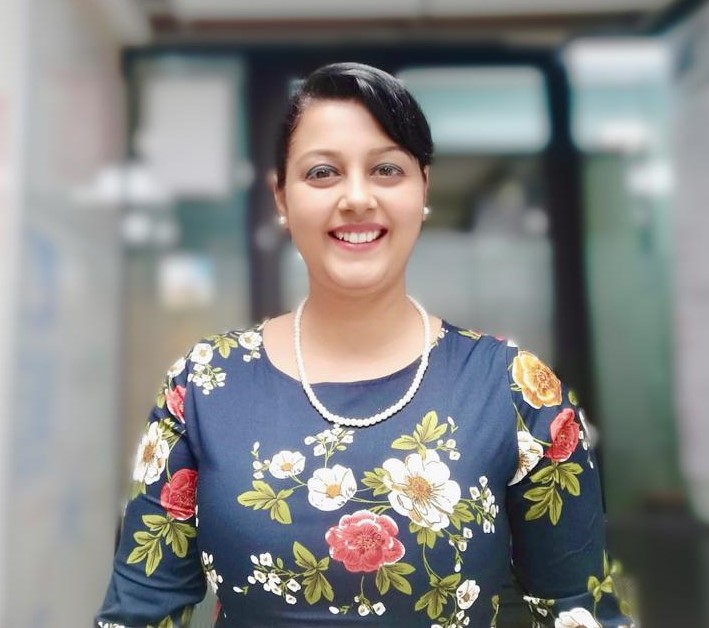 Mansi Lal Sawant, as she likes to be called, is a very passionate and focused Image Consultant. She understands the various trends and nuances of the business and guides her clients with utmost precision and correct advice. With abundant experience in the HR field, she is the right person to help shape one's career by enhancing the public & corporate image of the individual, thereby helping the organization enhance its image in the market. Highly recommended Image Consultant for people looking at a fast-paced progress in their career…
Vijay Dalwani
Mansi is a blend of Buss. Image Expert and a humble human being. during her workshops, she can scale up or down to connect with her audience and explain her subject effectively. I would recommend her workshops to every corporate and individual for a positive change in their Business Image. I assure you to work together on many more projects too.
Shripal Shah
It's rare that you come across standout talent like Mansi mam .I had a great pleasure of being mentored by Mansi mam during the session she conducted at our college .I was particularly impressed by the excellent methods that she mentioned about corporate etiquettes and grooming and mam also made sure that everyone of us understands the concept properly . We are fortunate to have a mentor like you . Thank you so much mam.
Amarja Patankar
I consulted Mansi for the 'Best Wear Guidelines'. The entire session was a true value addition for me. The session was very detailed, where the pre session preparation – details about my day to day life – events were very well captured and focused upon. I have surely benefited from this session. How you dress up – really adds to your confidence level. I strongly believe that knowledge about what wear suits your body shape, your skin colour, your profession is important, as it just adds to your personality, making you look – more polished, confident and beautiful.
Ketki Vanmalli
Mansi is an highly polished, committed and hands-on trainer. She takes her tasks sincerely and does justice with the content. She prepares her content considering the participants. I really appreciate the efforts she took to ensure participation from every single individual during and after the session. Mansi has an unique ability to make her sessions engaging and practical. Had an amazing experience working with her. I'll definitely look forward to engaging with her again for my future requirements.
Subhajit Sengupta
Your recommendations today came as an eye opener. I never realised we choose and wear clothes as per our value systems. When you pointed that, more importantly when you proved that, it was a startling discovery. Now that you've shown me the relationship between values and clothes I will surely implement it in details.
Vaibhav Jain
Had only one session of Image Consulting from Mansi, but the kind of knowledge she passed on is super fantastic... She is very passionate about what she does and that's very evident during her sessions... Keep up the good work and help many more (like me) to improve the image professionally and personally 🙂
Robin George
Mansi is blessed with Ocean of knowledge. Her Training on "How to increase revenue with your image" for B-CONNECT was power packed overview of the Importance or first step to deal with your clients. I highly recommend if you want your Etiquette , Grooming & Communication skills Updated with today's trend Mansi-lal-Sawant is a perfect Role Model.
Vandana Bhanushali